Welcome
New Choice Intervention Inc. (NCII) is a community-based; Medicaid Certified and CARF accredited Outpatient Mental Health and Substance Use Prevention service agency located in Harvey- Illinois and serving communities on Chicago's south side and southern suburbs.
Services are designed by qualified professionals with years of practical, hands-on experience to manage and overcome the client's stigma of mental illness and childhood trauma in order to increase their chances to achieve and maintain a healthy life style.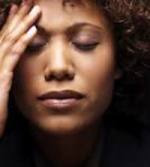 Guided in the tradition of "Solution Focus and Evidence Based Model", New Choice Intervention, Inc. determines to provide appropriate psycho-social, rehabilitative treatment and support services to all its clients with the primary goal of evolving a new self in holistic pattern. In providing treatment, New Choice Intervention, Inc. will combine and explore the benefits of science, medication, therapy and spirituality to the clients advantage.
---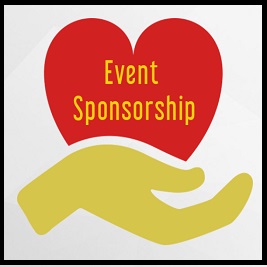 ---